Preventive medicine and health recommendations to help you and your family to achieve optimal health
Care for common illness: Care for common cold, flu, urinary tract infection, back pain, common skin conditions, and more.
Care for chronic conditions: Manage and control chronic conditions such as hypertension, diabetes, chronic obstructive pulmonary disease (COPD), congestive heart failure (CHF), chronic kidney disease, coronary artery disease, thyroid disease, and more.
Health screening: Provide screening tests such as mammogram, bone density, colonoscopy, cologuard, spirometry, and more to prevent and detect diseases early. 
Laboratory Services: Provide COVID-19 rapid and PCR test, rapid flu, strep, H pylori, mono tests, urinalysis, and blood draw.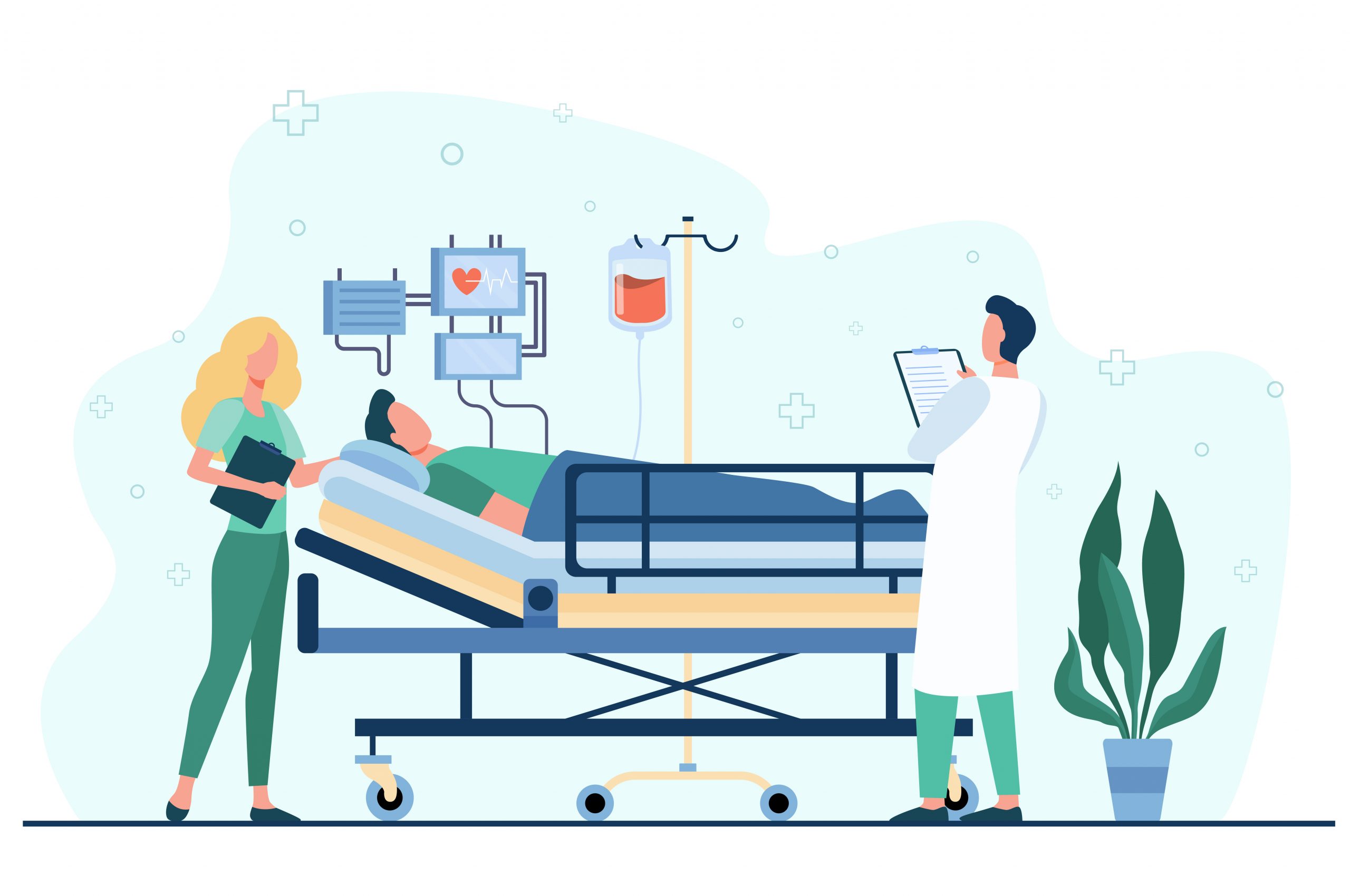 Preventive services
Services to help you and your family stay healthy and avoid sickness
Care for common illness
Care for adults and children suffering from common illnesses
Care for chronic conditions
Services for chronic or ongoing conditions
Health care screening
Screenings for diseases and chronic conditions
Shots to prevent illness
Vaccinations to keep you healthy throughout the year
Laboratory and radiology services
On-site lab services available in some locations
Personalized approach to care
Appointments that fit your schedule
Prescriptions, lab tests, and referrals