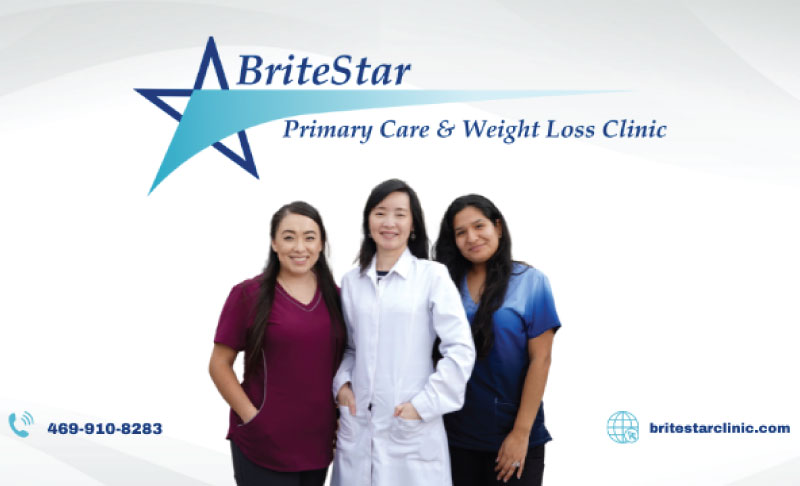 We are the most highly rated clinic in the area, and we offer a variety of services including weight loss, Primary care, wellness, and more.
At Britestar Primary Care and Weight Loss Clinic, you can expect the highest quality of medical care. We are committed to be involved in our community and treating our patients as family. We believe that preventive medicine is the best medicine and we promote the slogan "Healthy Individual, Healthy Family, Healthy Community." We are committed to be partners in your health and providing individualized high quality and affordable health care to children who are 12 years and older, adults, and senior citizens. We offer same-day, walk-in, and telemedicine appointments and accept most major insurances.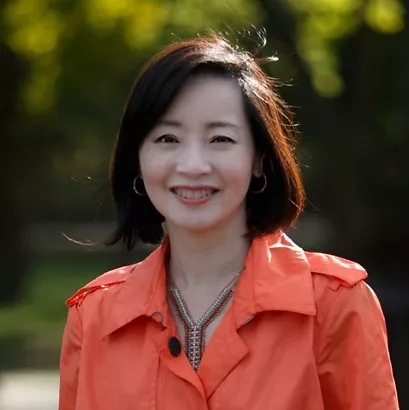 Henna Xiang, MS, APRN, NP-C
Britestar clinic is led by Henna Xiang, MS, APRN, NP-C. Henna has been working as a Registered Nurse and Nurse Practitioner for over 25 years in hospitals, home health, inpatient rehabilitation hospitals, health insurance company, and primary care clinic. She serves as a Graduate Nursing Clinical Education Specialist at the University of Arlington. She also founded a not-for-profit organization "International Health Education Alliance" to promote health and education around the world. Henna is a proud mother of three wonderful children. Henna is actively involved in her church and her community. In her spare time, she enjoys traveling with her husband, photography, and flower arrangement.
Bachelor of Science in Nursing, Temple University
Master of Science in Nursing, Adult and Gerontology Nurse Practitioner, Texas Woman's University
Accepted Insurance Providers