At Britestar Primary Care and Weight Loss Clinic, you can expect the highest quality of medical care. We are committed to be involved in our community and treat our patients as family. We believe that preventive medicine is the best medicine and we promote the slogan "Healthy Individual, Healthy Family, Healthy Community."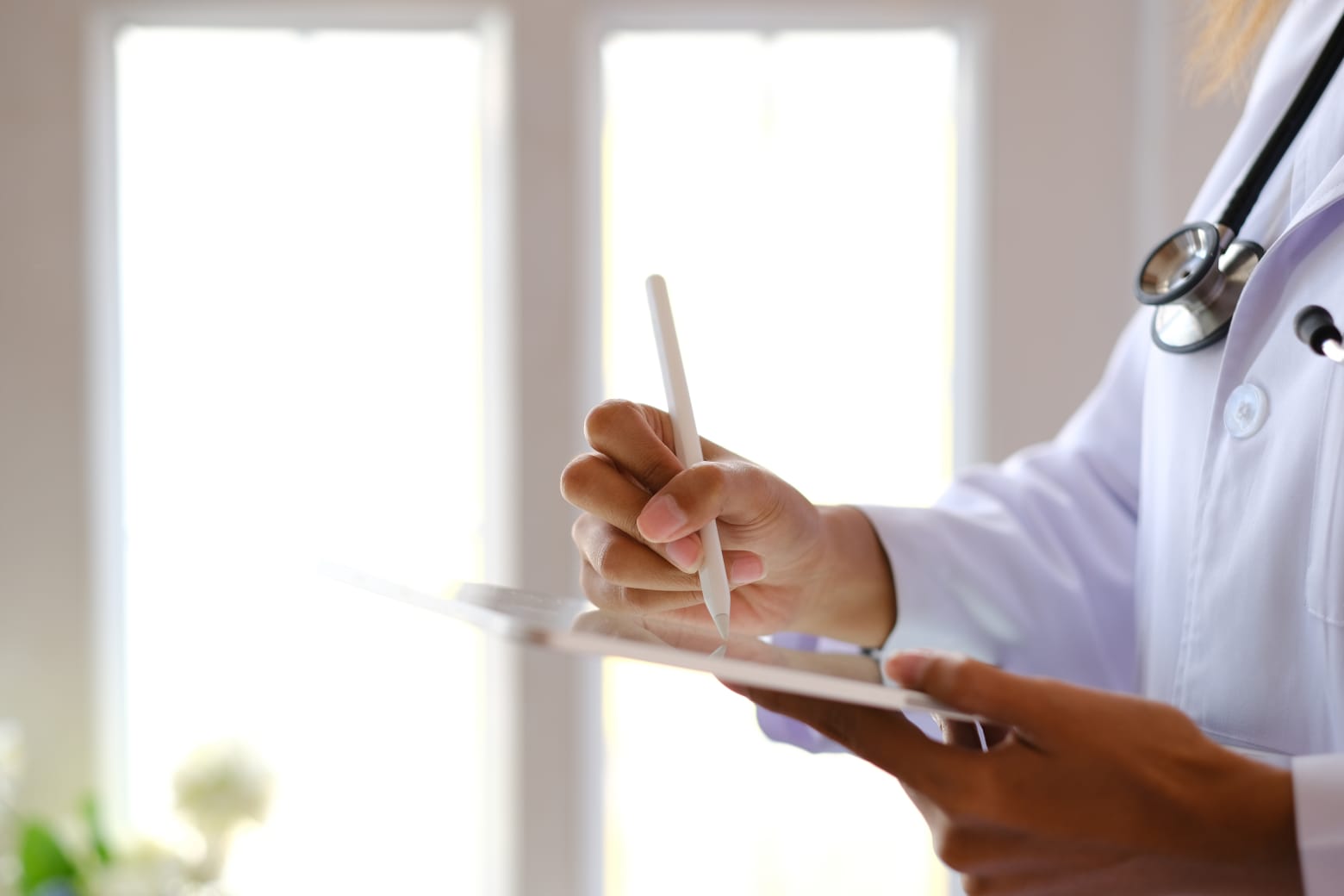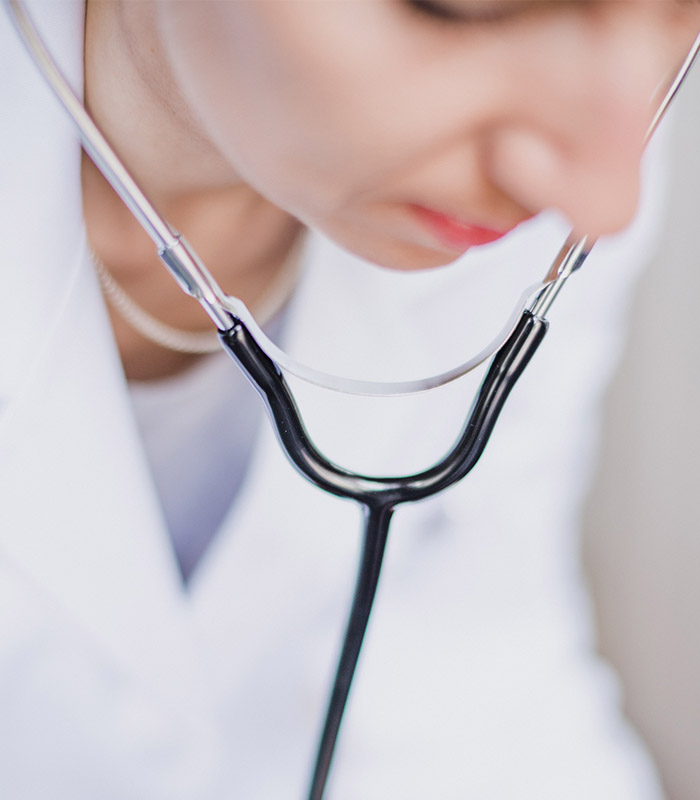 Primary Care
Preventive medicine and health recommendations to help you and your family to achieve optimal health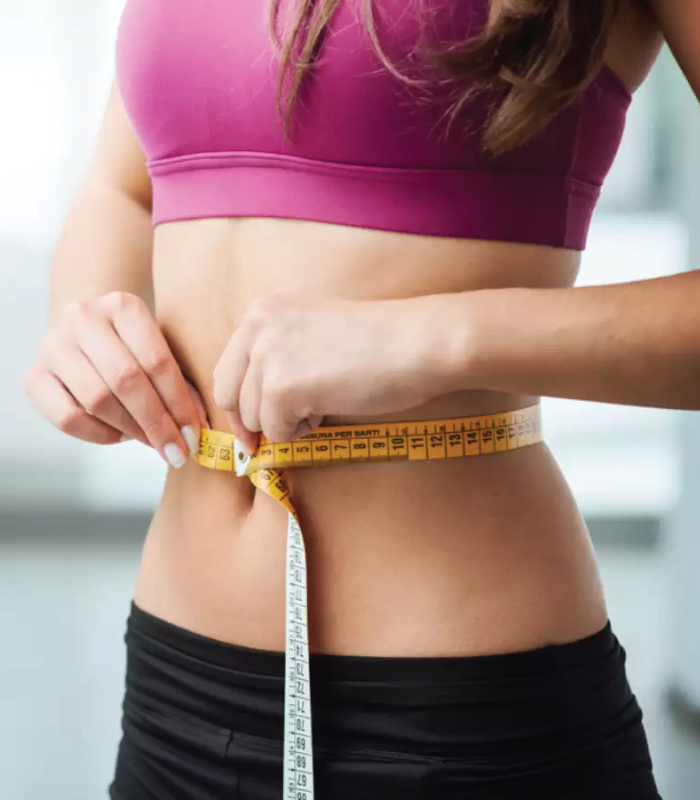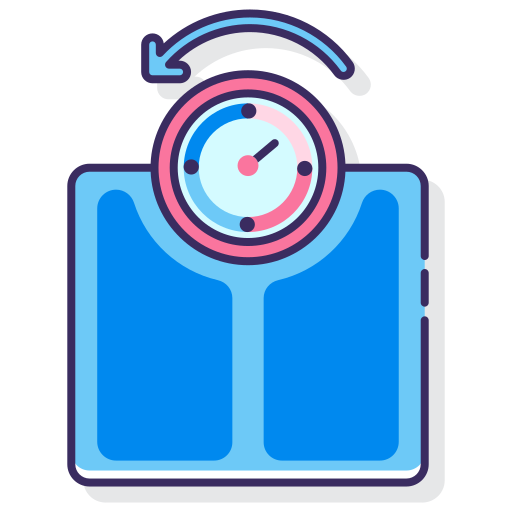 Weight Loss
We provide the most up to date approach, lifestyle changes, and medications to help patient to achieve…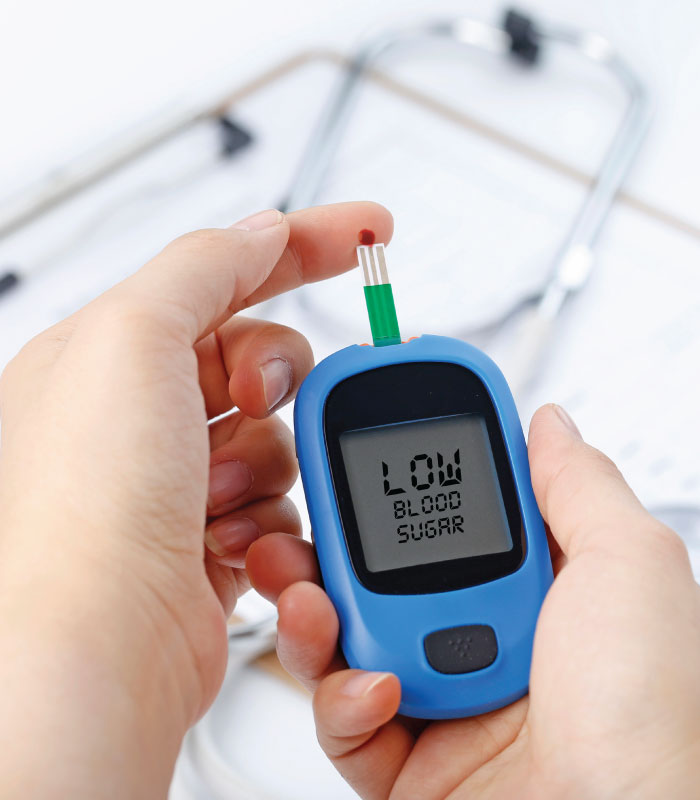 Chronic Disease Management
Medical treatment and lifestyle recommendations to manage and control chronic diseases to minimize…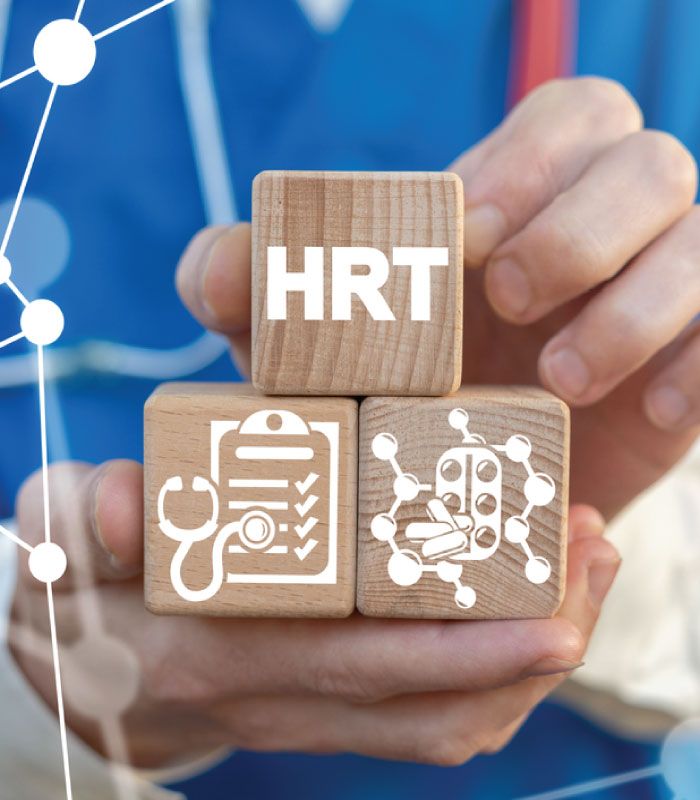 Hormone Replacement
Bioidentical Hormone Replacement Therapy for men with low testosterone and women who suffer from…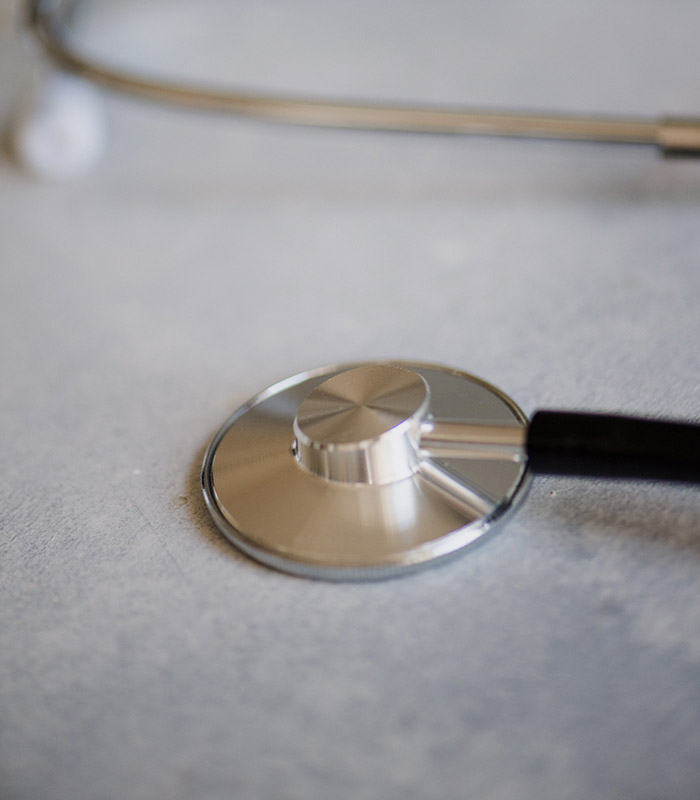 STD Screening
We provide screening, treatment, and prevention education for sexually-transmitted diseases.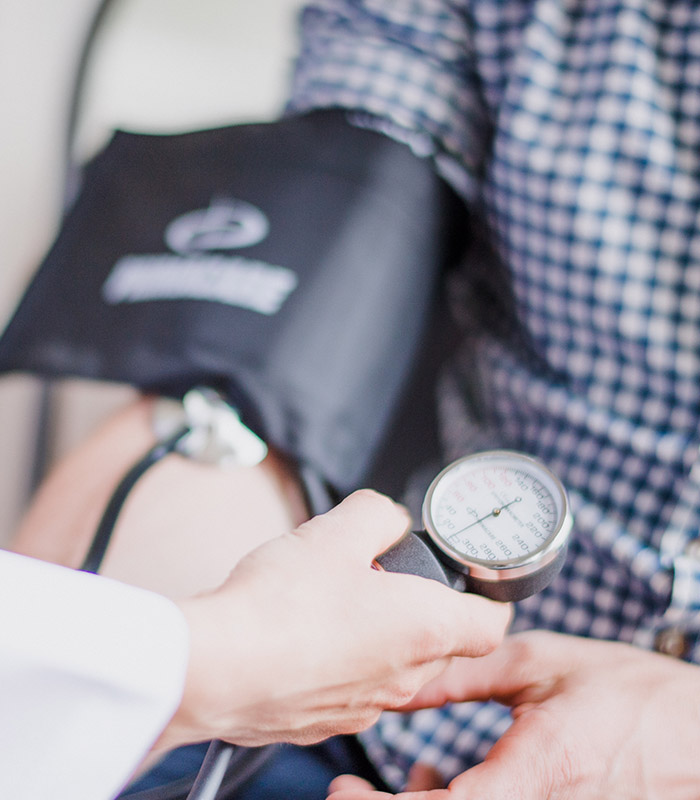 Annual and School Physical Exams
Annual physical, school physical, immunization, and age-appropriate health screening.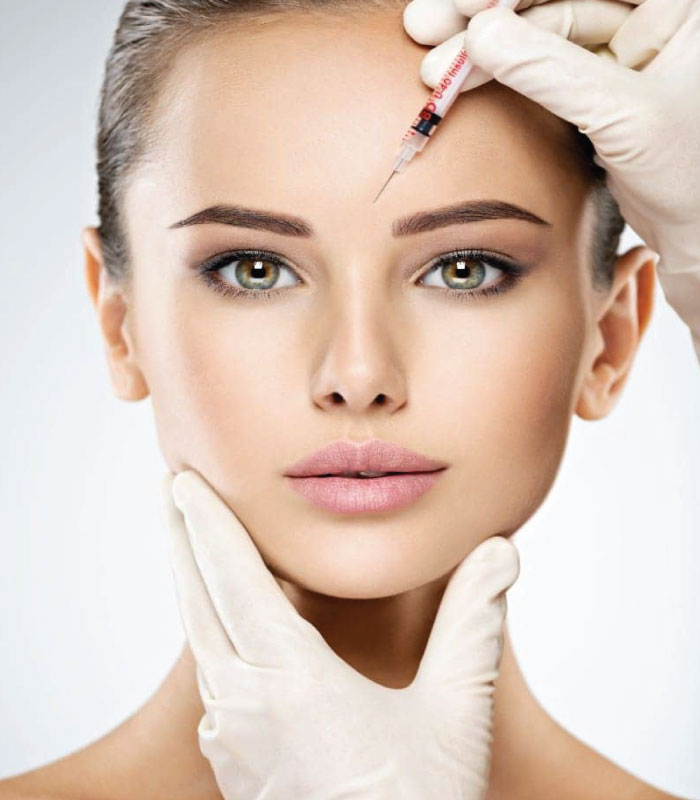 Botox
Botox injections block certain chemical signals from nerves that cause muscles to contract. The most common use of these injections is to temporarily relax the facial muscles that cause wrinkles in the forehead and around the eyes, thus reducing the appearance of facial wrinkles.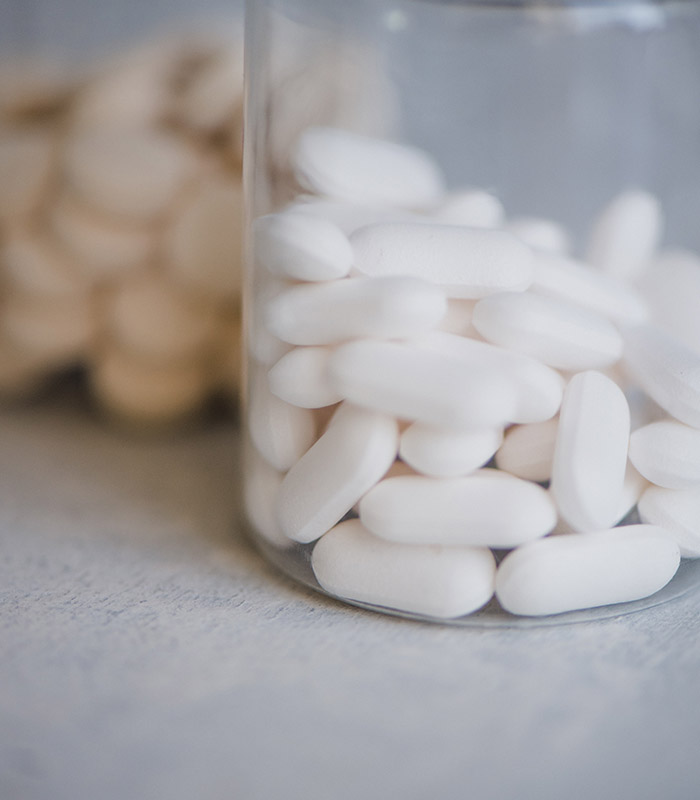 Same Day Sick Visits
We provide care to meet patient's urgent health care needs to prevent delay of treatment and minimize patient's suffering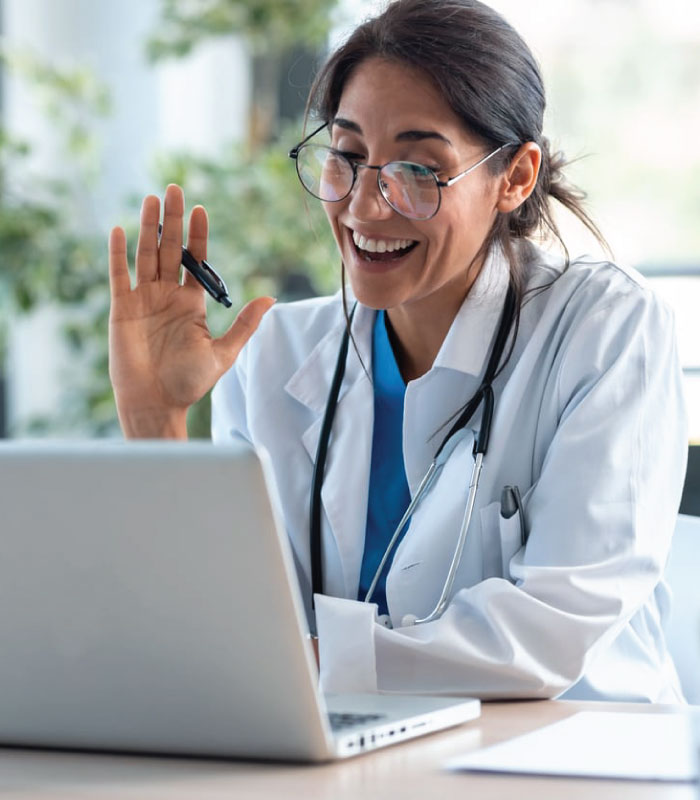 Telemedicine
We provide two-way, real time interactive communication between patients and providers virtually. We can make a diagnosis, provide treatment options, and prescribe medication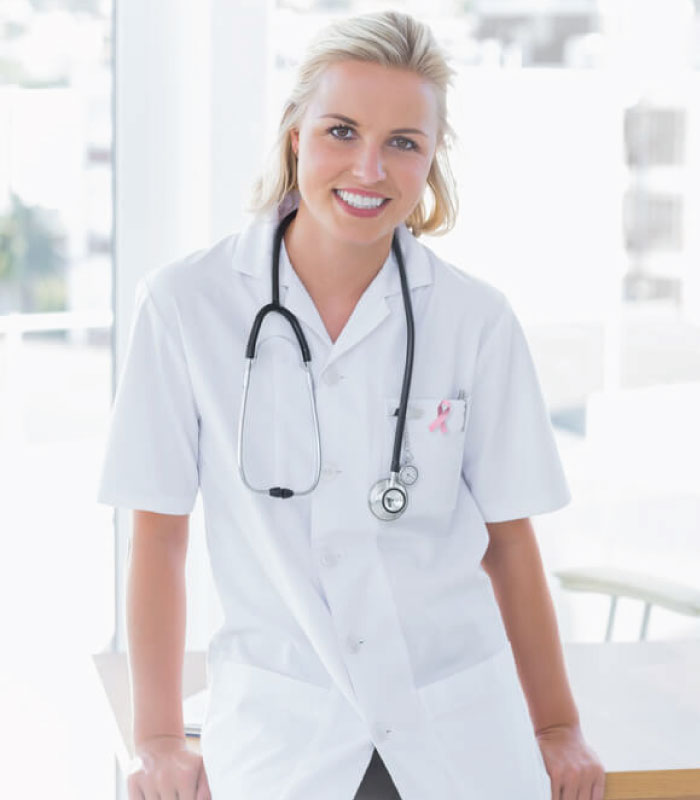 Well Woman
Well woman exams, pap smear, breast cancer screening, osteoporosis screening, birth control counseling, and family planning to meet women's needs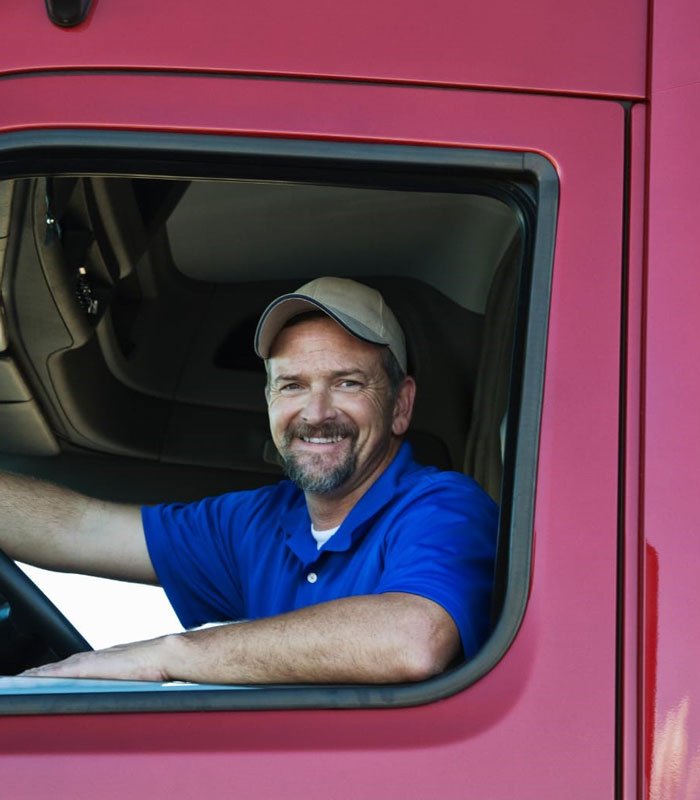 DOT Physical Exam
A Department of Transportation (DOT) physical is a physical exam that is required of people who drive commercial vehicles. A DOT physical helps determine if a driver is physically, mentally, and emotionally fit to operate a commercial vehicle. The Federal Motor Carrier Safety Administration (FMCSA) requires them for the safety of the public.

Flexible appointments and urgent care.
Or call — 469-910-8283