Welcome to Britestar
The care you deserve
1023 Northwest Hwy Garland, TX, 75041
6100 K Ave Ste 108, Plano, TX 75074
469-910-8283
Visit One Of Our Two Locations
our new plano location is now open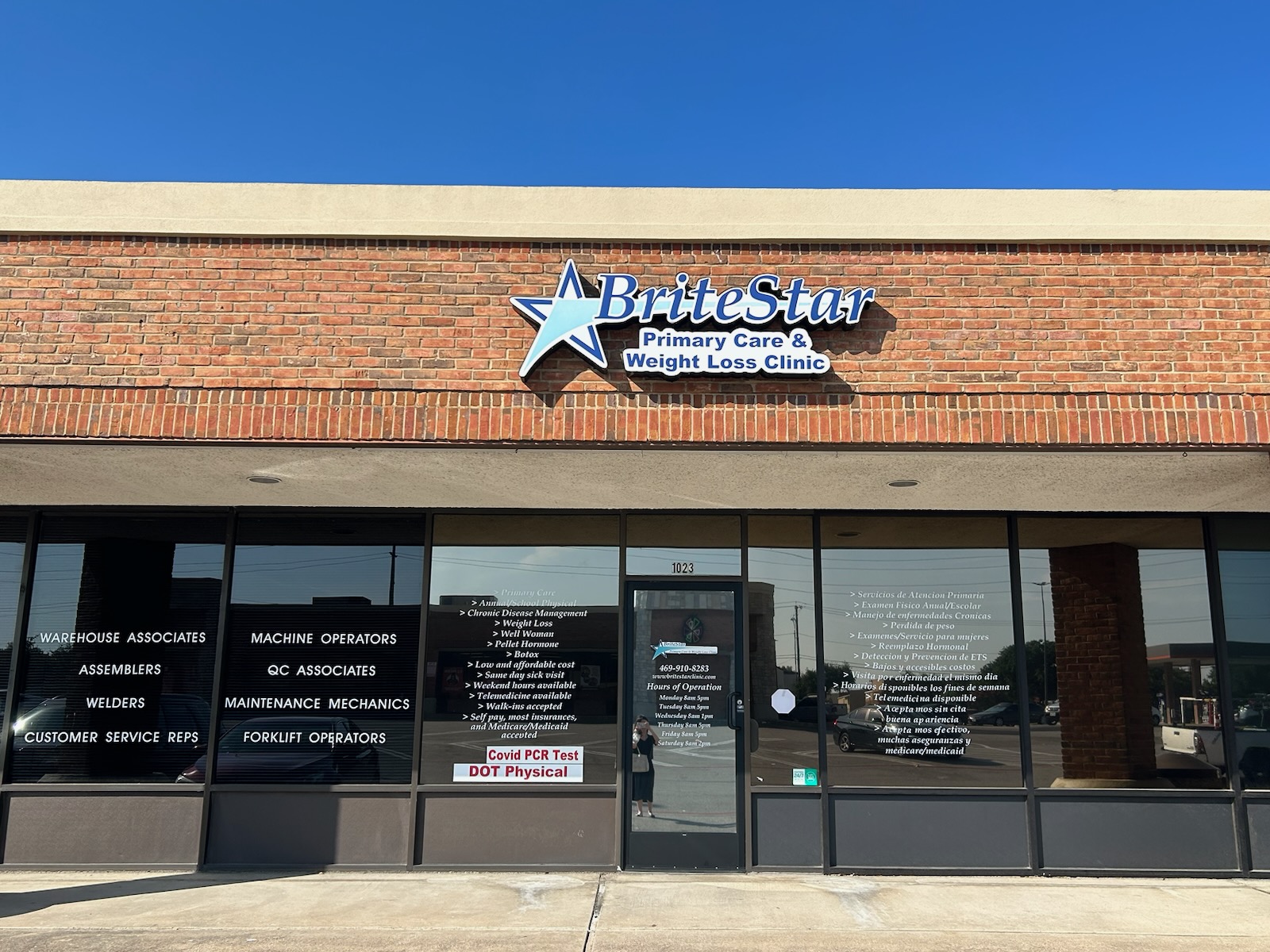 1023 Northwest Hwy, Garland, TX, 75041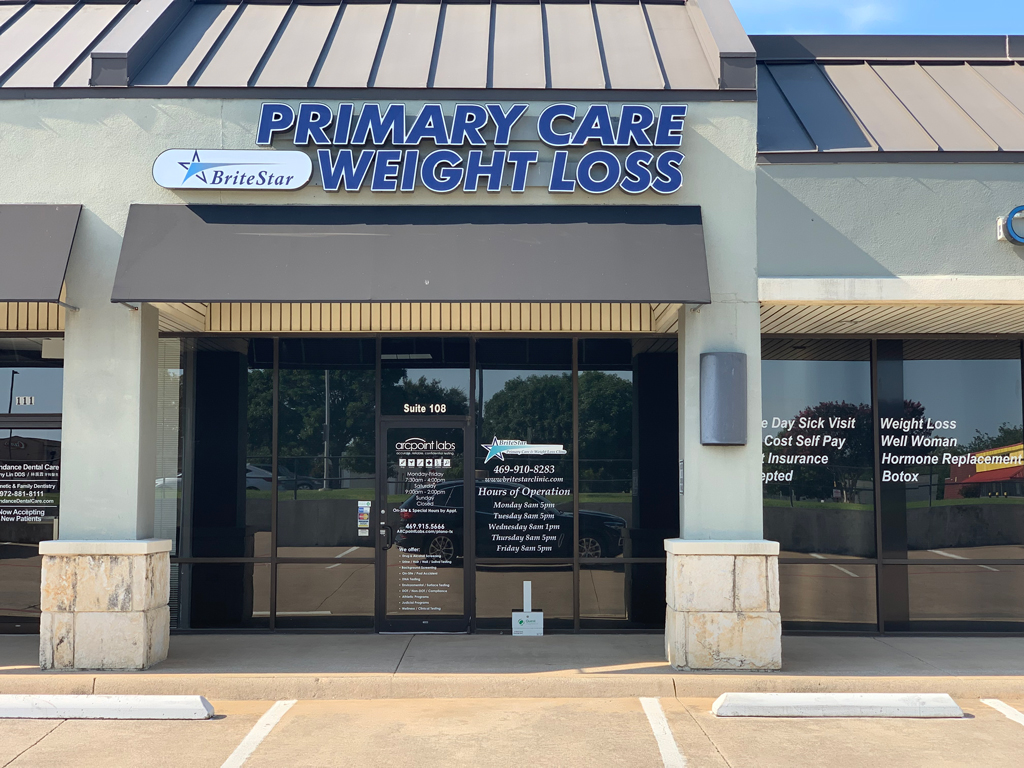 6100 K Ave Ste 108, Plano, TX 75074

At Britestar Primary Care and Weight Loss Clinic, you can expect the highest quality of medical care. We are committed to be involved in our community and treat our patients as family.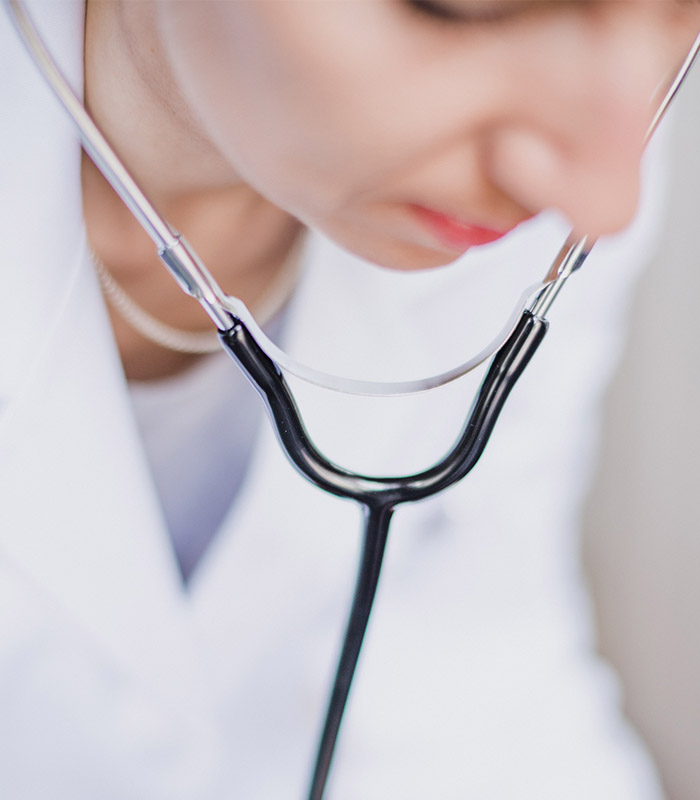 Primary Care
Preventive medicine and health recommendations to help you and your family to achieve …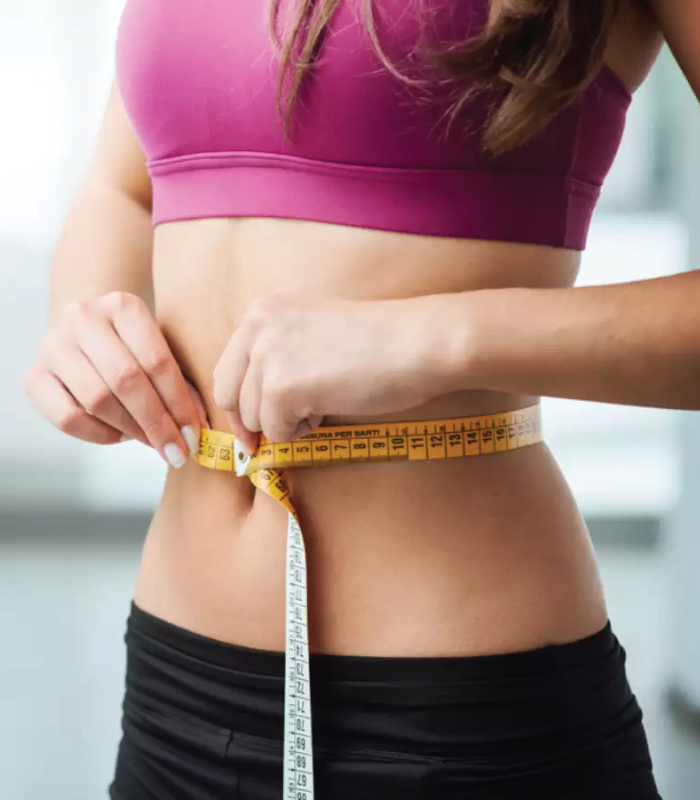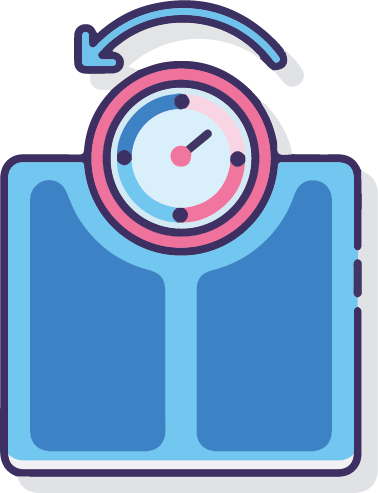 Weight Loss
We provide the most up to date approach, lifestyle changes, and medications to …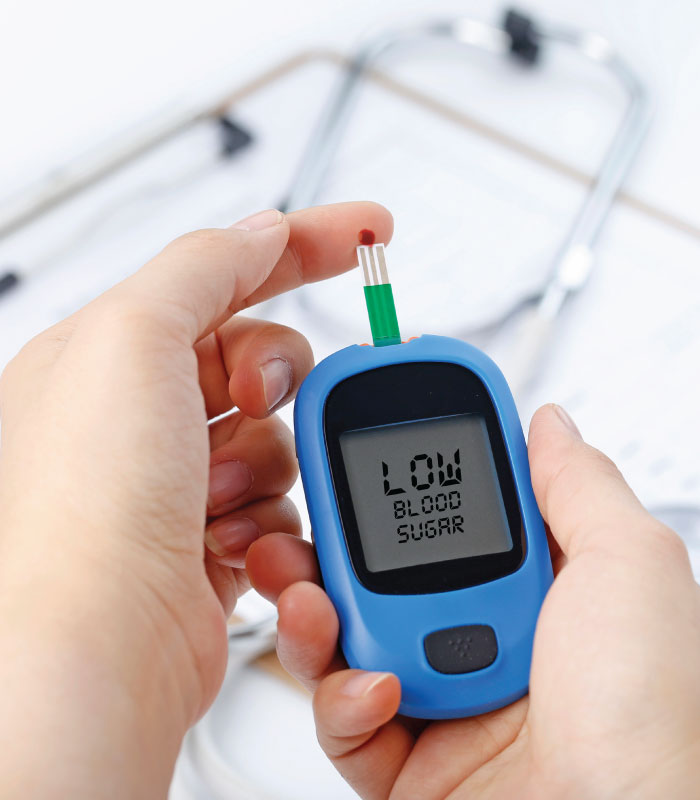 Chronic Disease Management
Medical treatment and lifestyle recommendations to…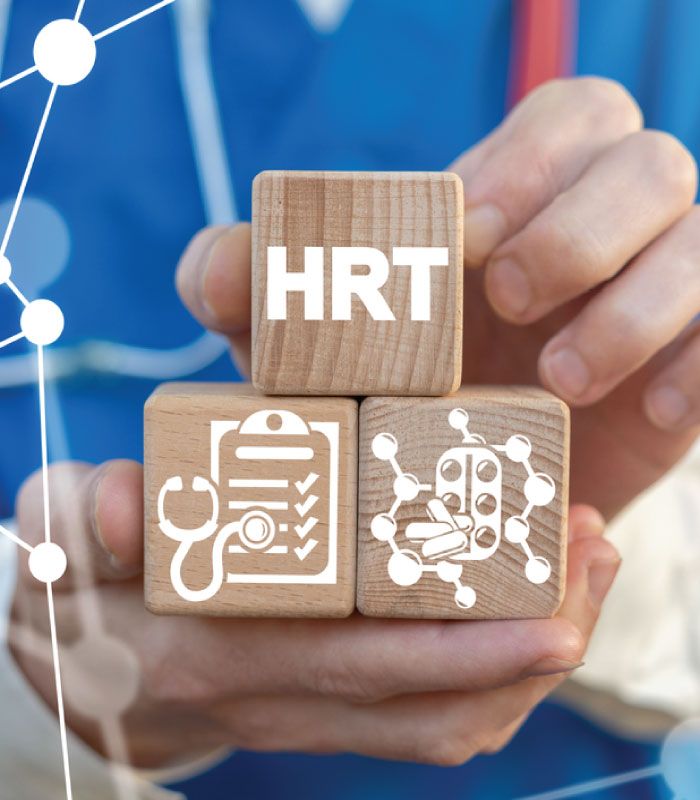 Hormone Replacement
Bioidentical Hormone Replacement Therapy for men with low testosterone and…
We are committed to providing high-quality, affordable medical care to help people achieve their optimal health.
Accepted Insurance Providers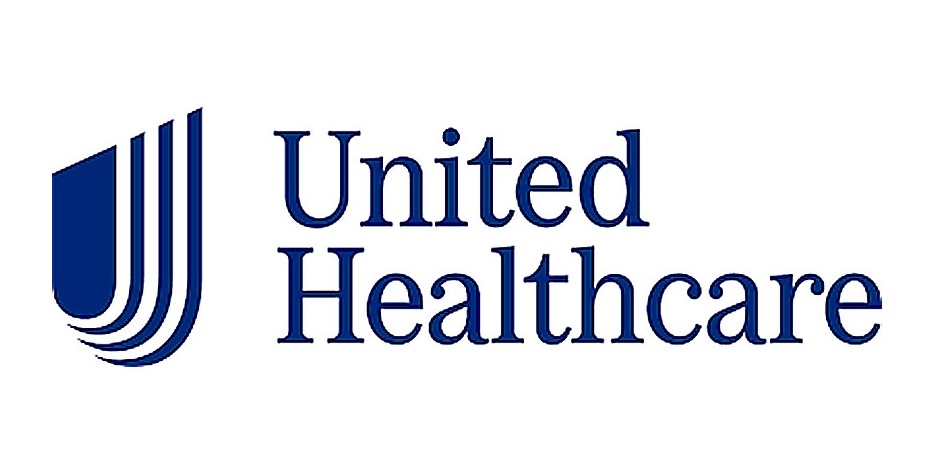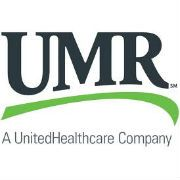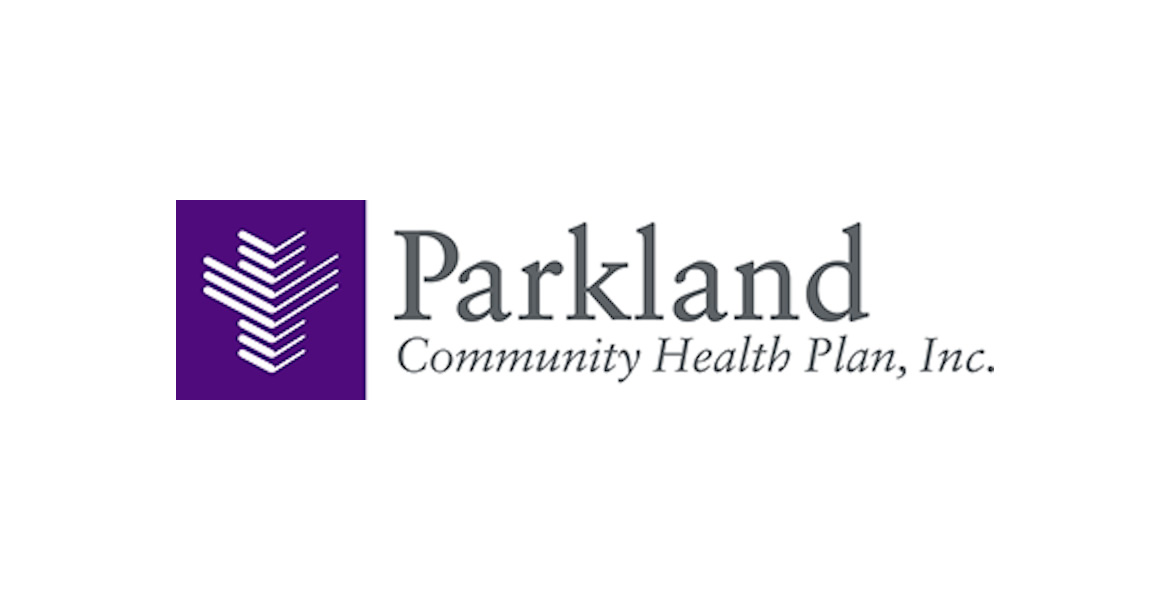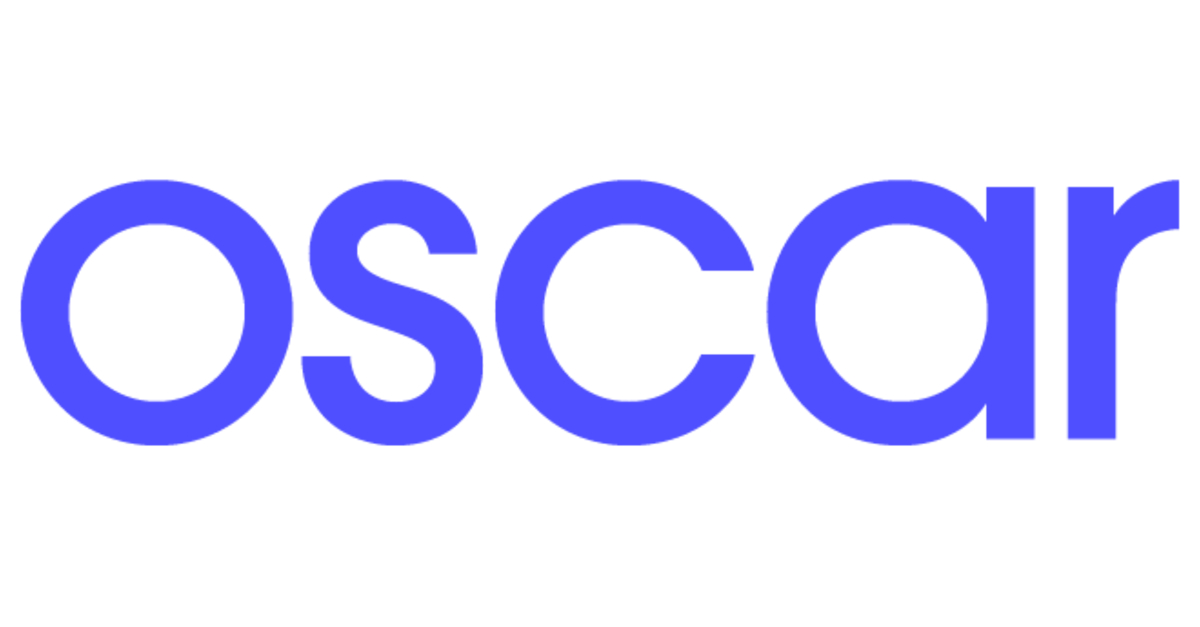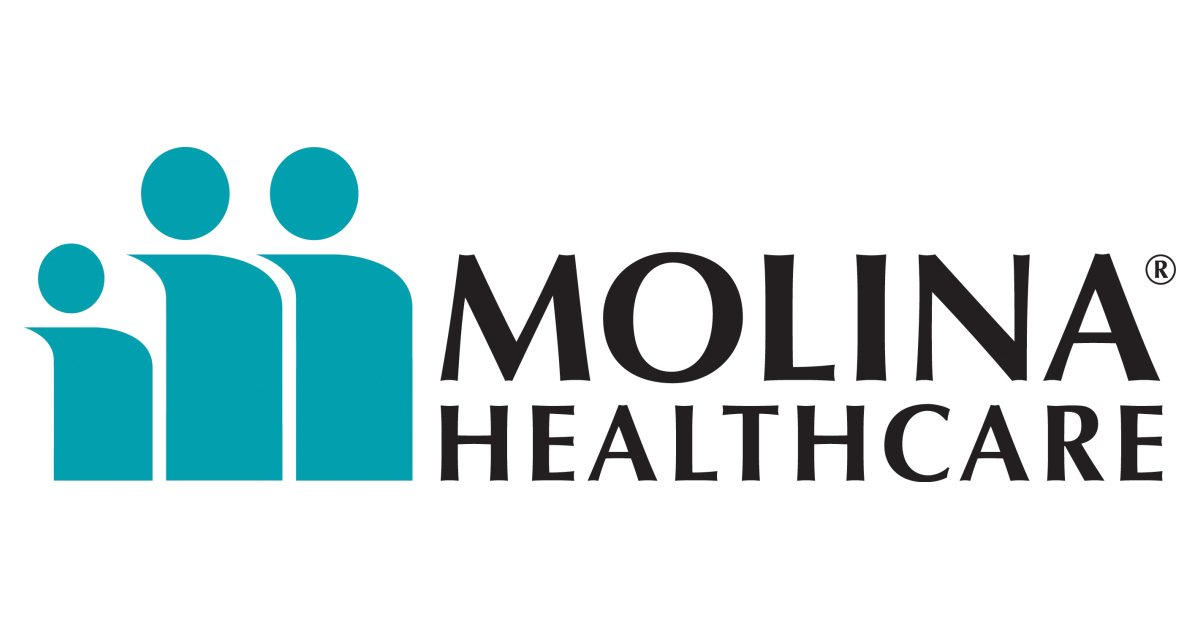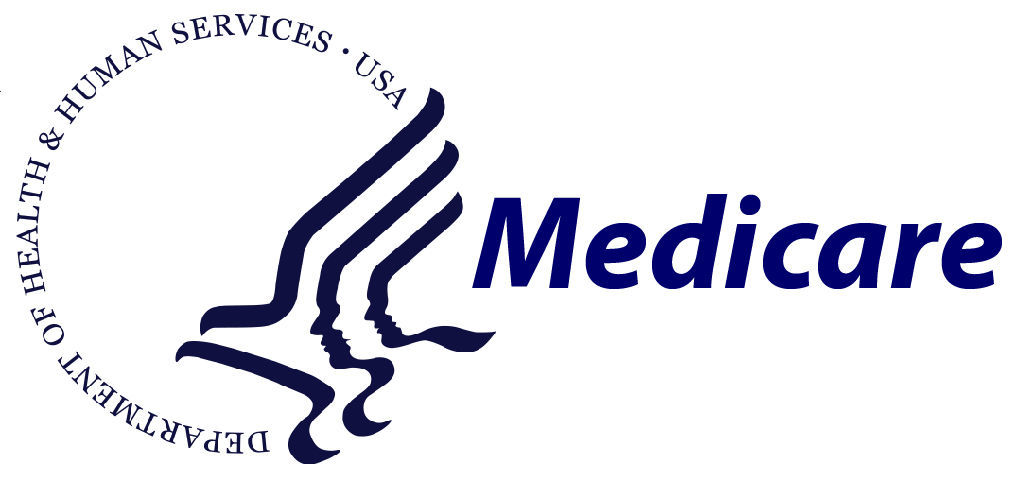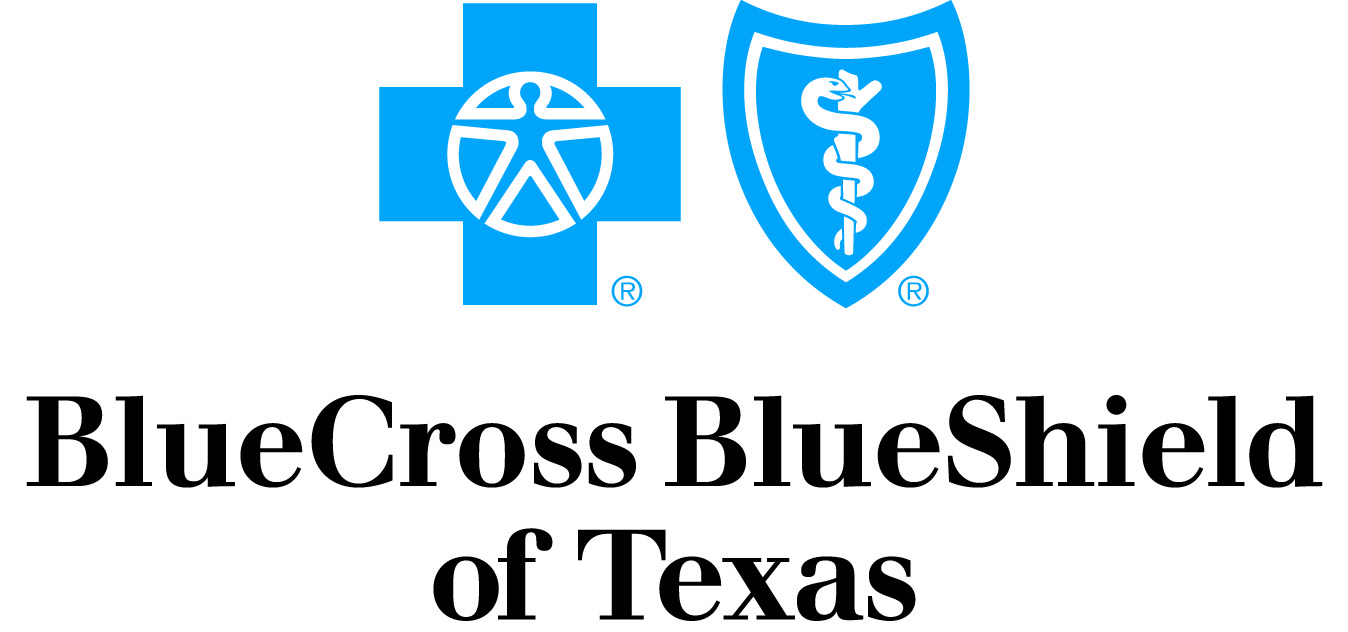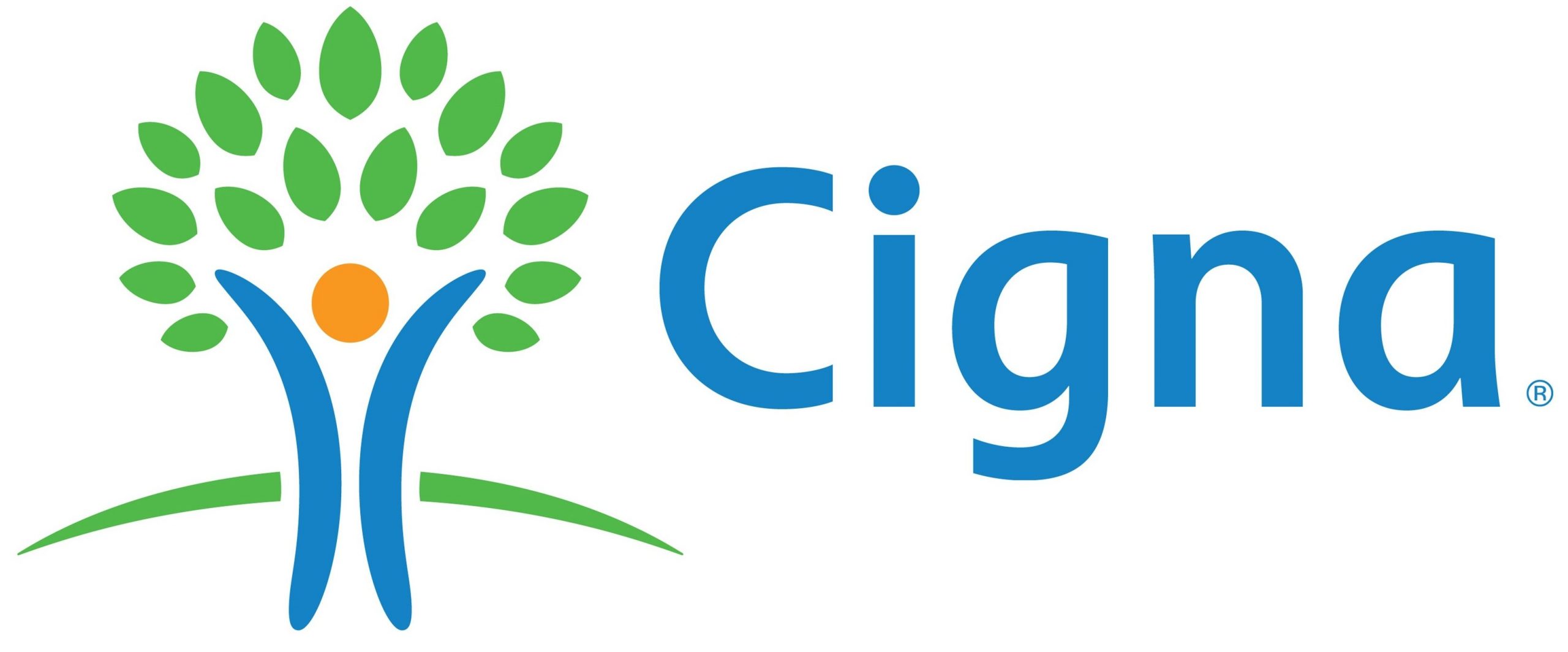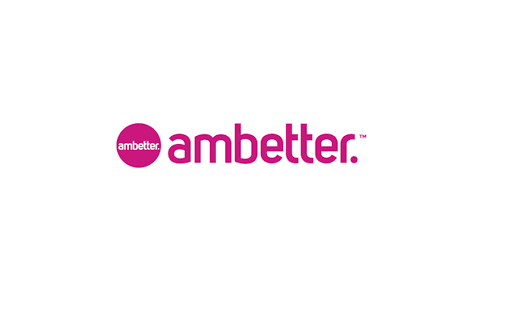 Excellent care, very friendly staff.
So glad I found Dr Henna! Everyone here is super nice. The office is really clean and they were able to get me an appointment the next day.
They are always polite and I love the doctor's as well. Always caring and knowledgeable
Chelsea Hopkins
2023-07-01
Wonderful and caring staff! Very responsive to questions in office or over the phone. They also do their best to find solutions that will save you money. My original intent was not to switch my PCP but now I am happy to have them take care of my medical mgmt!
Andrea Newsome
2023-06-26
I love this place she got my diabetes under control from my first visit. They go above and beyond for their patients
Dr. Xiang is a exceptional healthcare provider. Her patient approach is both compassionate and thorough; She endures adequate time for patient interaction, creating a comfortable environment where one feels heard; she offers advice that is not only professional but also grounded in her extensive knowledge and experience.
I have seen Dr. Henna Xiang last month when I was not feeling well. From the moment I entered the clinic, I was greeted by her friendly staff who made me feel at ease right away. Dr. Xiang took the time to listen attentively to my concerns and answered all my questions with patience and great clarity. Her professionalism, kindness and passion for the patient makes Britestar Clinic an exceptional healthcare provider. I am grateful for the service and would like to recommend Britestar to anyone looking for a skilled and compassionate doctor!
Tanto el personal como las Dras son muy amables y eficientes, gracias por su ayuda.
Britestar Primary Care & Weight Loss Clinic provides good and professional services. Henna is a healthcare provider who can listen to her patient, as it allows for better communication and understanding of the patient's needs.
Use our patient portal to register for appointments, update your health records, and much more!

Flexible appointments and urgent care.
Or call — 469-910-8283
Personalized approach to care
Appointments that fit your schedule
Prescriptions, lab tests, and referrals