Welcome to Britestar
The care you deserve
1023 Northwest Hwy Garland, TX, 75041
6100 K Ave Ste 108, Plano, TX 75074
469-910-8283
Visit One Of Our Two Locations
our new plano location is now open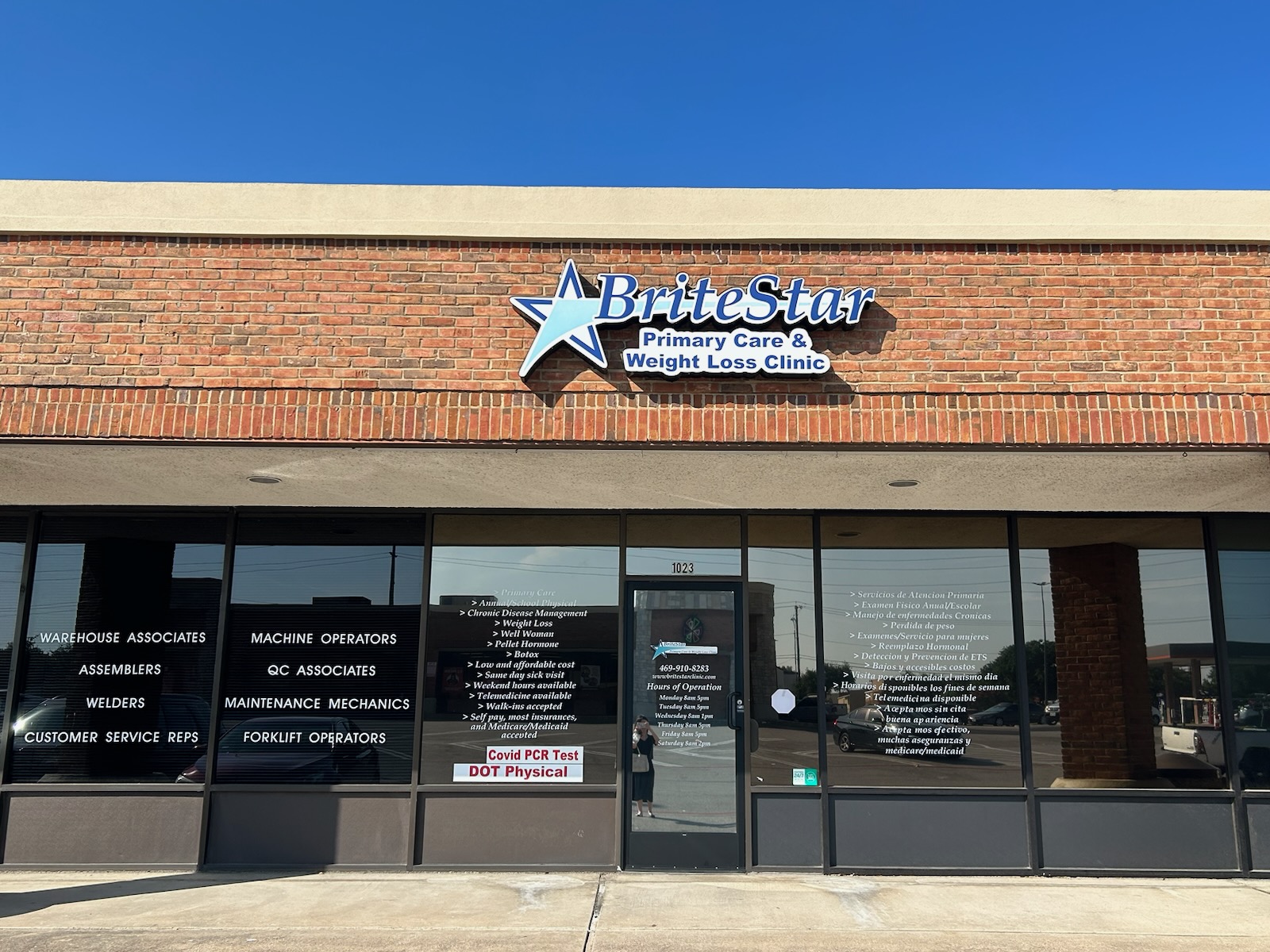 1023 Northwest Hwy, Garland, TX, 75041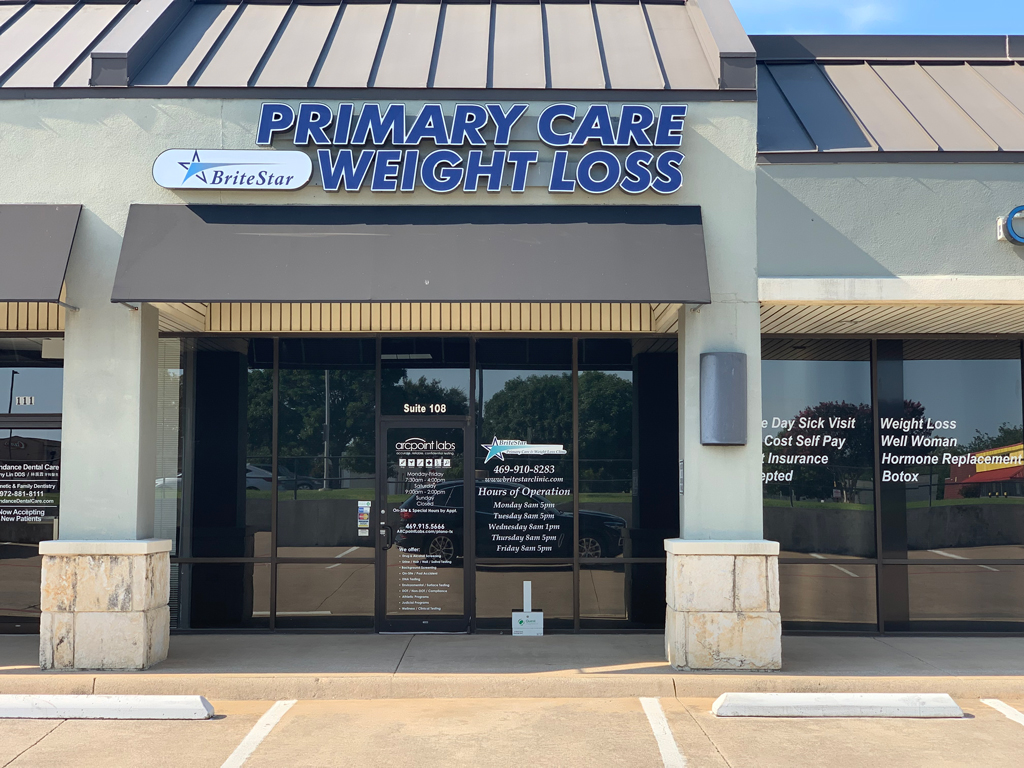 6100 K Ave Ste 108, Plano, TX 75074

At Britestar Primary Care and Weight Loss Clinic, you can expect the highest quality of medical care. We are committed to be involved in our community and treat our patients as family.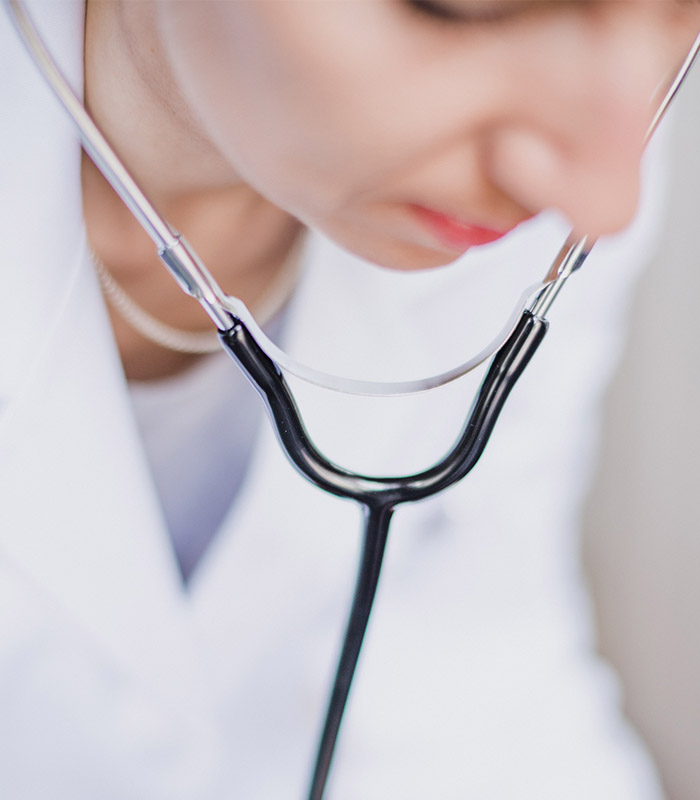 Primary Care
Preventive medicine and health recommendations to help you and your family to achieve …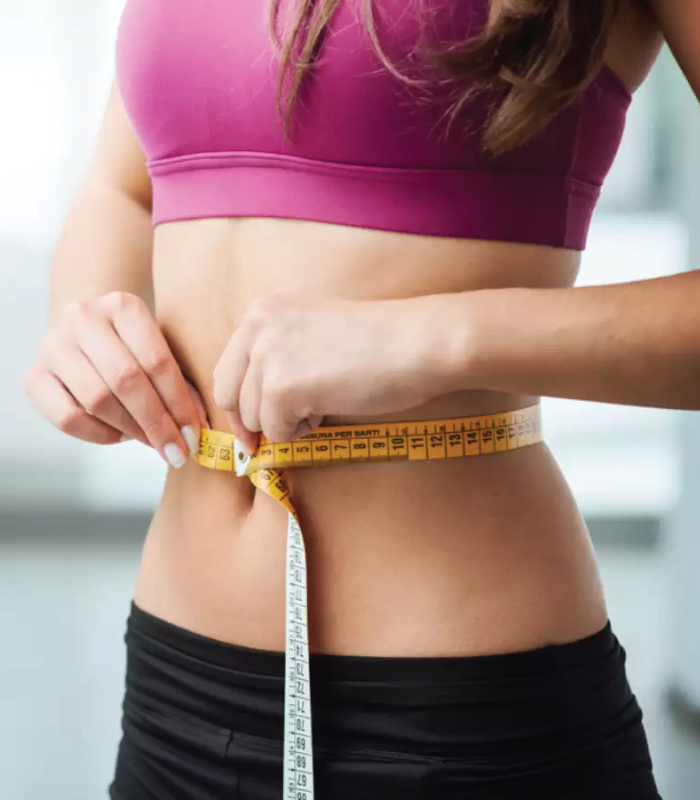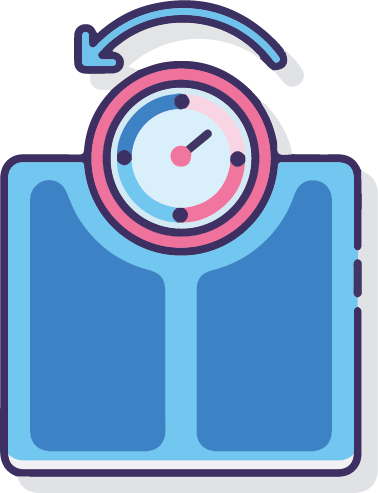 Weight Loss
We provide the most up to date approach, lifestyle changes, and medications to …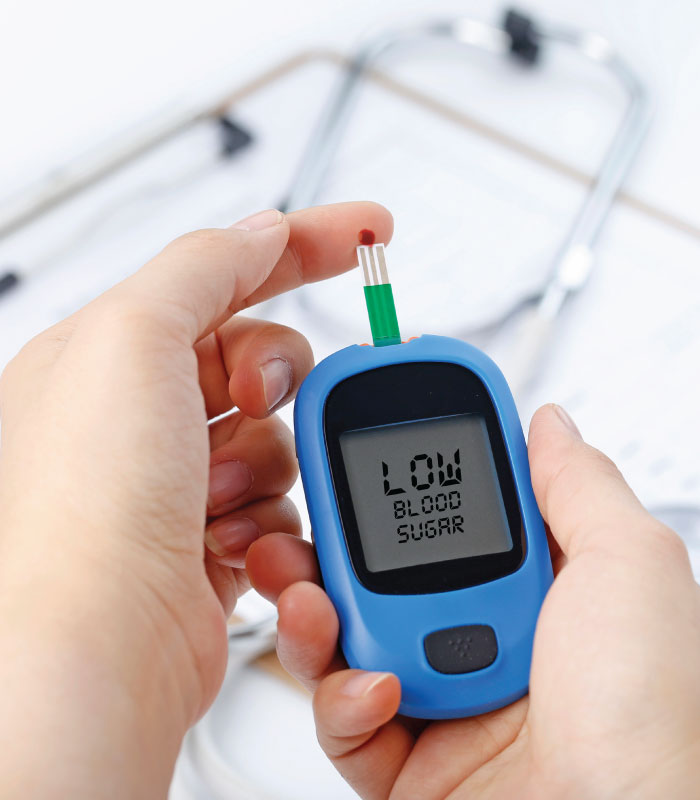 Chronic Disease Management
Medical treatment and lifestyle recommendations to…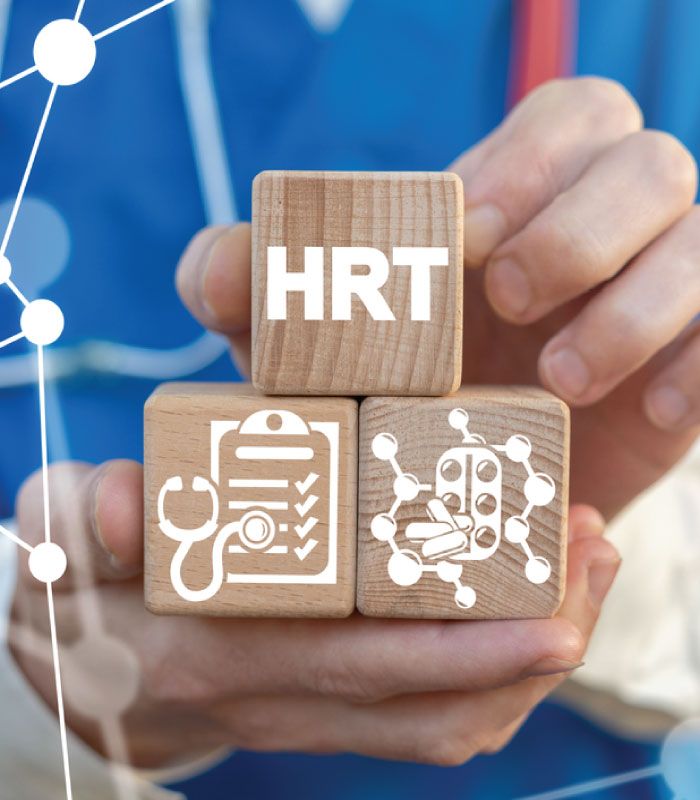 Hormone Replacement
Bioidentical Hormone Replacement Therapy for men with low testosterone and…
We are committed to providing high-quality, affordable medical care to help people achieve their optimal health.
Accepted Insurance Providers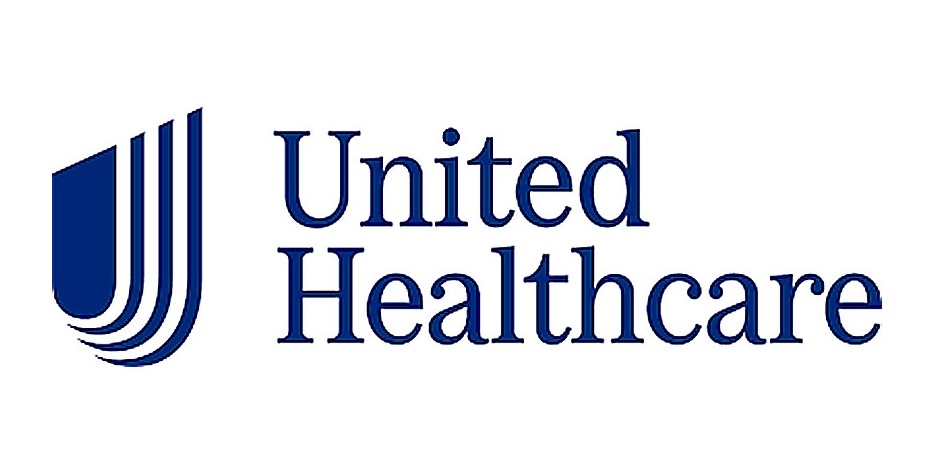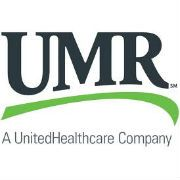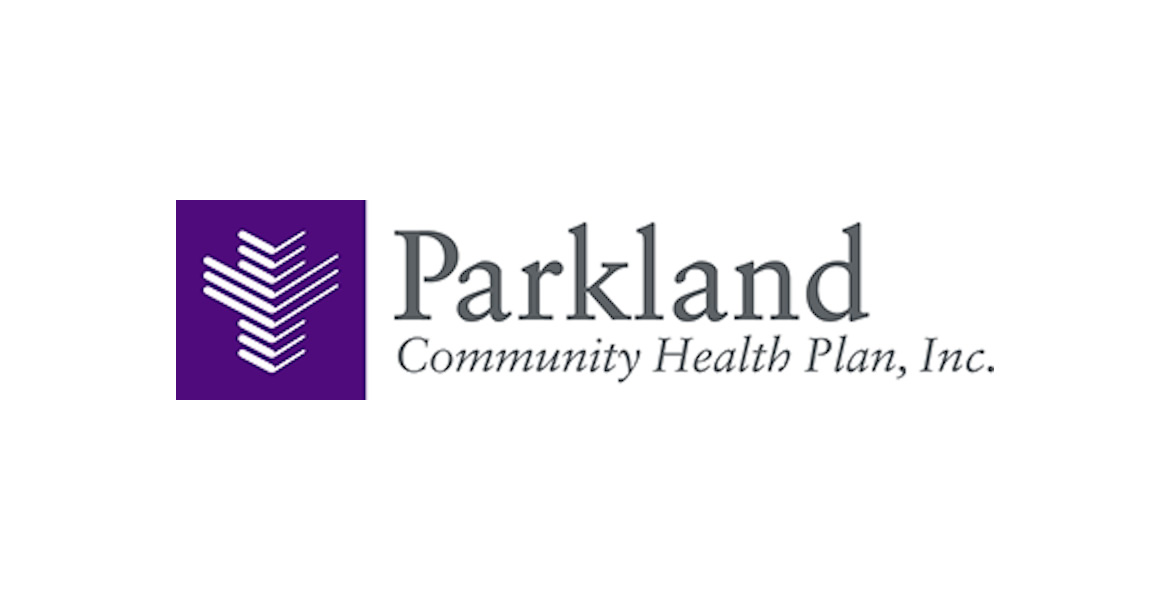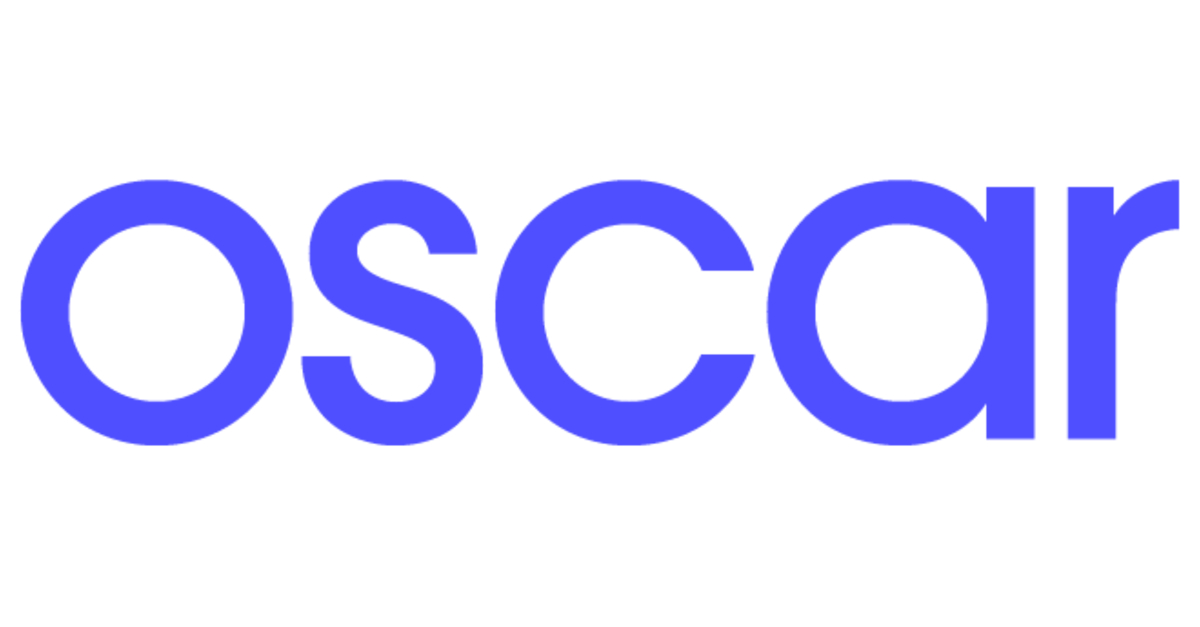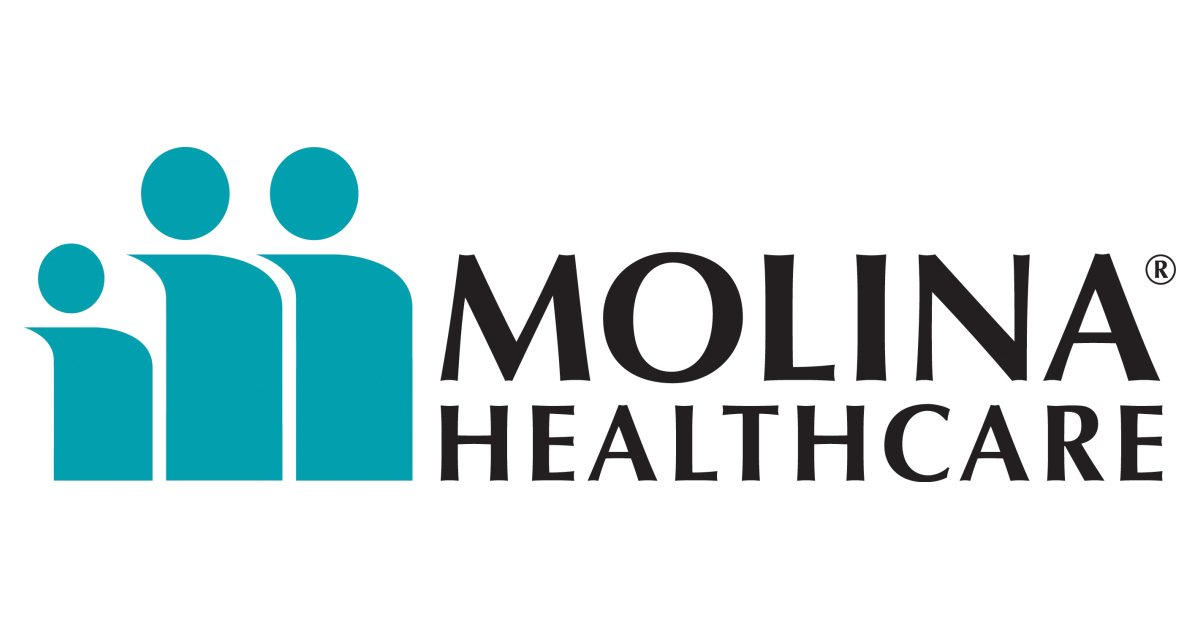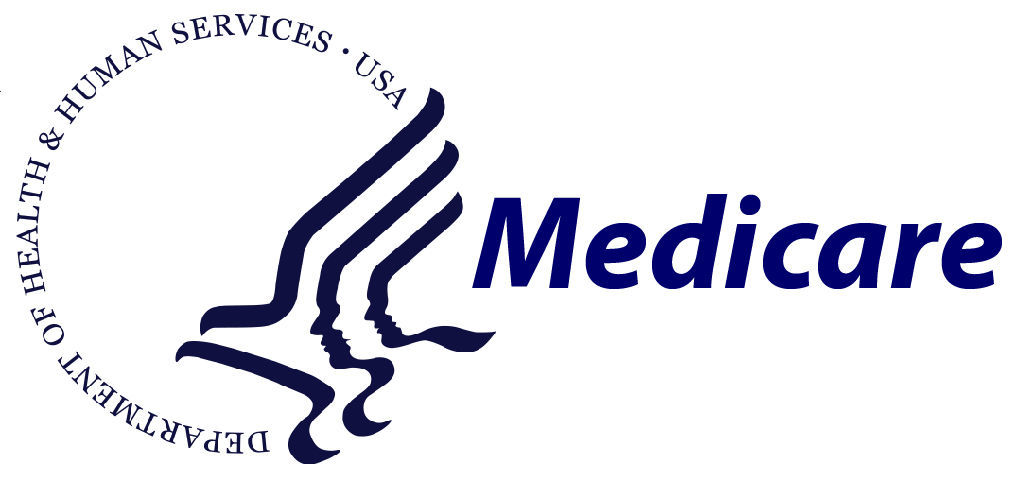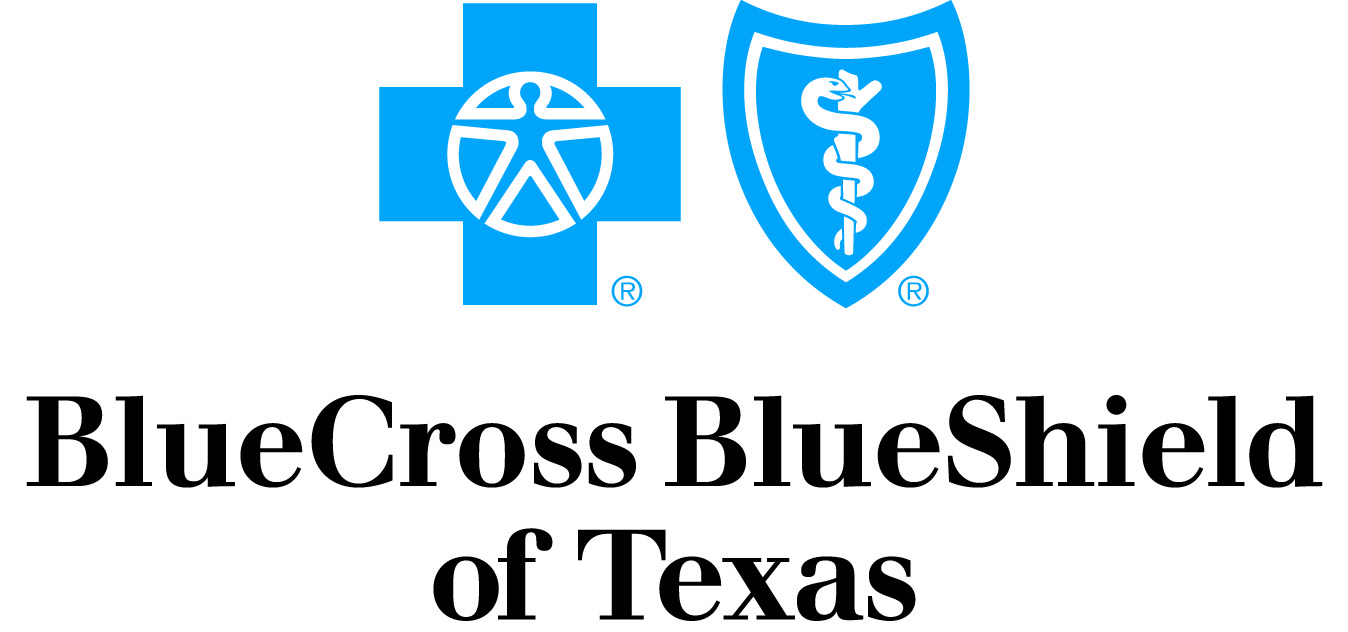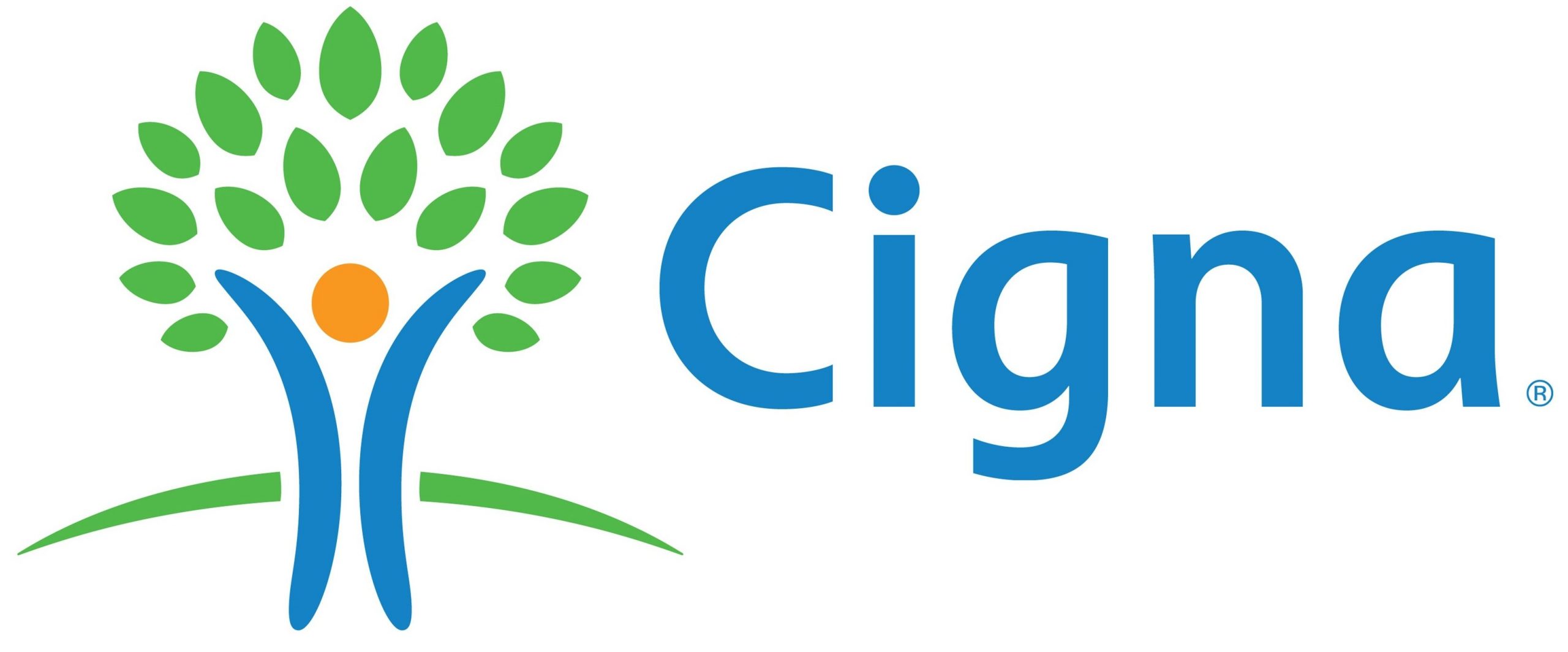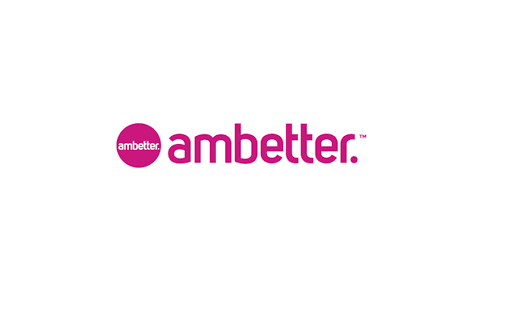 Where do I begin! I can honestly say that I have finally found a doctor that really listens to your concerns and questions. The staff is very helpful and friendly as well. I went in with questions about my weight and blood pressure. My blood pressure is under control and I'm down 20 pounds since I have been a patient at Britestar Primary Care &Weight Loss Clinic. Doctor Henna is amazing
Nice place, clean and organized, receptionist very polite and attentive First visit ,
Awesome place, the staff is really professional and the Dr. Is super informative. She help me understand things from another prospective to better myself! Thanks!!!
A friend recommended Henna Xiang NP to me several months ago after I had been searching for a new health care provider that understands and provides hormone replacement therapy. I had been unsuccessful at finding someone to help me until now. Henna is very knowledgeable, asks lots of great questions and really listens to her patients. She seems to actually care about helping me feel better. When I call with more questions or asking to adjust my dosages, she is quick to respond and make suggestions for the best adjustments for me, and will call in a new prescription for me or adjust my treatment as needed. I am feeling so much better after just a few months under her care, and will continue to see her as my primary health care provider. Very happy with the care I receive with Henna at Britestar Clinic, and the staff there is wonderful as well.
Professional, response quick, concern details about the patient health not just focus on basic thing but also always explain more about other number factor that affect to the health and she gave us advise to improve our health quality. explain details about that lab work that I did not see at other provider and give advise and great solution.
Henna is great, everytime my husband an I have needed to see Dr. she went above an beyond.
Dr. Henna is knowledgeable and professional. Respect to her.
Maritza Deleon
2021-12-22
Henna has an excellent bedside manner and she's very knowledgeable. I would definitely recommend her. Her office is about 40 mins from my location, but it's totally worth the drive. She was very helpful!
Use our patient portal to register for appointments, update your health records, and much more!

Flexible appointments and urgent care.
Or call — 469-910-8283
Personalized approach to care
Appointments that fit your schedule
Prescriptions, lab tests, and referrals